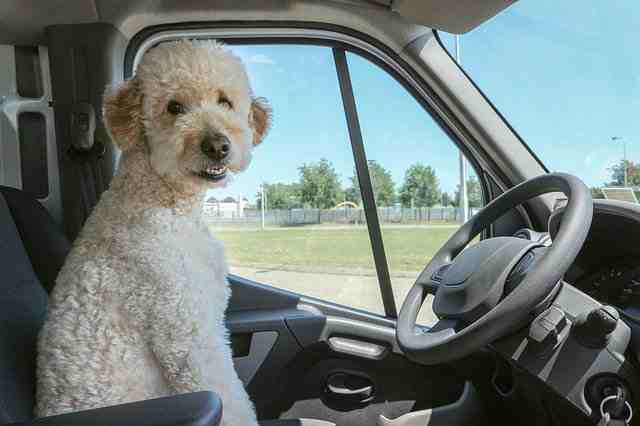 Getting a ticket is a hassle. So is paying for expensive auto insurance. At YourPace, we're here to help with both of those things through online, on-demand, state-certified driving school. Choose us and you can take the traffic school you need from your computer, phone, or tablet at any time that works for you.
We know we're not your only choice for online driving school. We'd like to show you what YourPace can do for you. Here are a few things you should know about our online courses.
About YourPace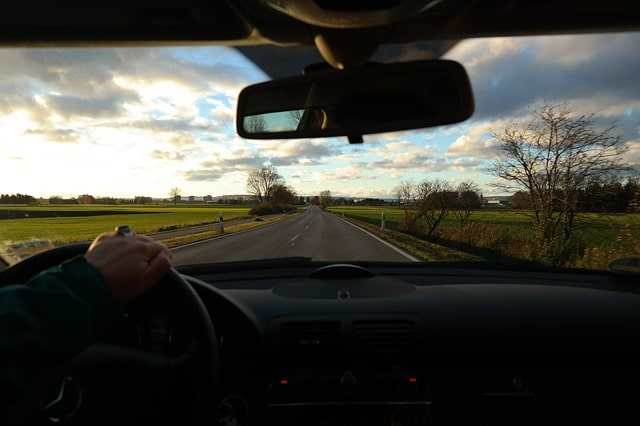 We've worked with the relevant departments or bureaus in several states to get approval for our digital classes. That way, our students can meet the requirements laid out by their traffic authorities without having to go to a specific location or setting aside specific time on their calendar.


Our YourPace courses are backed by our parent company, At Your Pace Online (AYPO), which has offered online courses for more than a decade. AYPO is located in Gold Hill, Oregon, and has sold more than 200,000 authority-approved online courses.
State-certified driver safety courses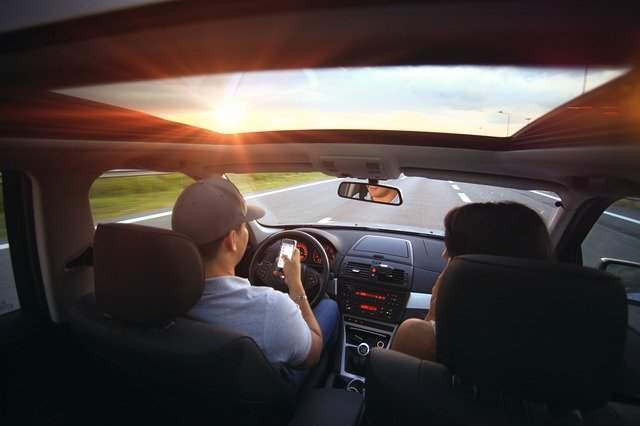 Each state's traffic requirements are different. Some states mandate that you take traffic school after specific violations, while others offer it as a way to get points off your license.
We've worked with the following states to deliver these courses:
The course you need, online and on-demand
If we offer courses in your state, you can use YourPace to complete the hours you need whenever you have time. Plus, because our website is mobile-friendly, you can even work on your hours from your phone.
The moment you finish your course with us, we give you the option to print off your certificate of completion. That way, you can submit it to your state and get back to your life.
Support and security to help
We know you might have questions about our courses or how our website works. We're always available to you. You can reach our U.S.-based support staff at (877) 724-6150 for immediate assistance.

As an added level of service, we've included Advanced Fraud Detection Suite (AFDS) and 256-bit encryption on our YourPace website. If you choose us, you can rest easy knowing your personal information is secure.
Start your driver safety course today
Whether you're looking to get points off your license, have a ticket dismissed, complete the required traffic school after a violation, or score an auto insurance discount, we can help. Choose your state from our menu bar at the top to get started with your online traffic school. Or if you have any questions, don't hesitate to contact our YourPace team today!